Able Aquatic School
Leading swim school in Singapore, since 1981
FINDING

THE RIGHT

SWIMMING LESSONS

BEGINS

HERE

!
From the very first time your little one put on his/her swim wear and taking the first step into the swimming pool. Teaching them how to blow tiny bubbles, overcoming their fear of putting their head down into the water or floating on their front or their back.
These are moments that will be well documented and cherished through a lifetime.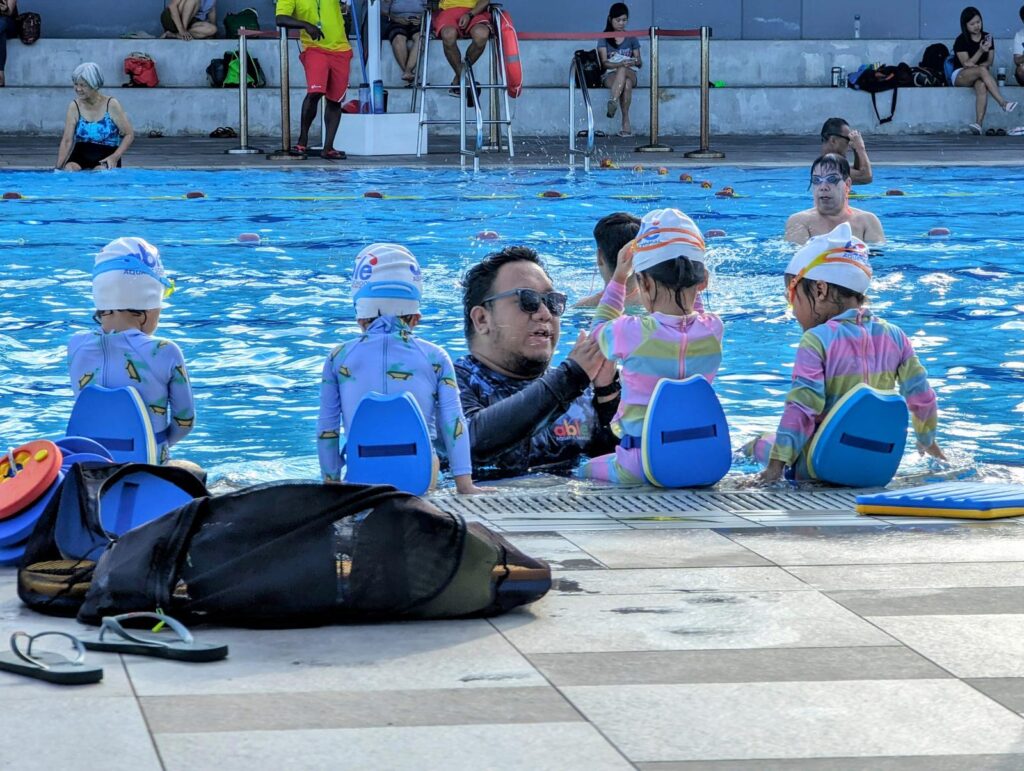 Right here is more than just a place to have swimming lessons; it's a community that fosters a love for the water and promotes water safety. Our dedicated instructors are not only highly skilled but also passionate about teaching and helping others develop their swimming abilities. With their expertise, combined with a warm and encouraging approach, creates an ideal learning atmosphere for students of all levels.
We are also commitment to individualized instruction. Recognizing that every swimmer has unique strengths, weaknesses, and goals, your school tailors its lessons to meet the specific needs of each student. Whether someone is overcoming fear of water, learning basic strokes, or preparing for competitive swimming, the instructors provide personalized guidance and support to ensure maximum progress and success.
Another aspect that our emphasis is on safety. From the moment our students step into the pool area, they are met with a secure environment, equipped with trained coaches with the appropriate safety protocols. We prioritizes water safety education, teaching students about water hazards, rescue techniques, and the importance of following safety guidelines. By instilling these practices, not only does it imparts swimming skills it also empowers individuals to stay safe in and around water throughout their lives.
Overall, our swim school stands out as a beacon of excellence, offering top-notch instruction, a commitment to safety, personalized learning, and a holistic approach to swimming lessons. Through its dedication to nurturing skills, fostering a love for the water, and making a positive impact in the community, your swim school plays a vital role in shaping confident and competent swimmers for life.
In Able Aquatic School, all our swimming coaches goes through the mandatory certification conducted by Sport Singapore, Singapore Lifesaving Society and Swimsafer Instructor courses. They are well-equipped in conducting swimming lessons at any level (beginner, intermediate, advance)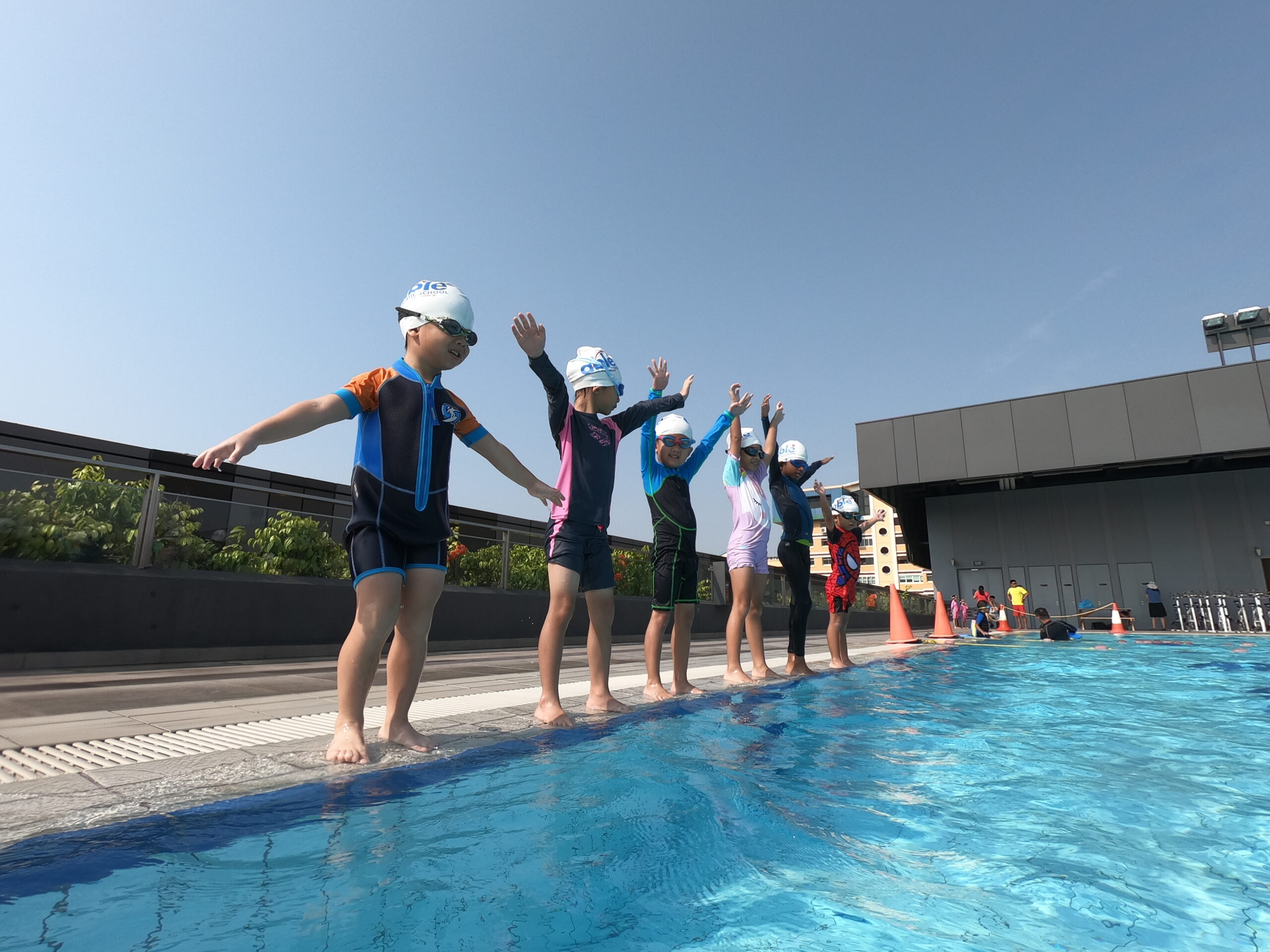 Helping Your Child Explore, Grow, & Learn
Our swim school plays a crucial role in teaching individuals of all ages the invaluable skill of swimming. We provide a safe and nurturing environment for beginners to learn the basics, and also for experienced swimmers to improve their techniques.